A full guide with something for EVERY boater

Safe & Fun Boating
Wake Restrictions are important for Boaters and the Environment. Unfortunately, these zones can change hourly making it difficult to interpret. KnowWake's self-updating, color-coded maps keep it easy to stay within the speed limit.


From Dock to Dock
Boat Ramps, Marinas, Restaurants, & Dive Shops are just a few of the helpful features already available in KnowWake. Whether it's a perfectly sunny day, or a moonlit night ride, let KnowWake guide your way.


and Everywhere in Between
Find New and Exciting things without going far. We pinpointed all the best Sandbars, Dive Sites, Snorkel Areas, & other must-haves! Don't forget to tap on the Inlet icons to reveal live webcams, weather, tides, & more before heading out.


with All the Bells & Whistles
KnowWake let's you find places using the newest in Augmented Reality features and then save your favorite spots with the drop of a pin. Check out all the fun switches on your updated version of KnowWake today!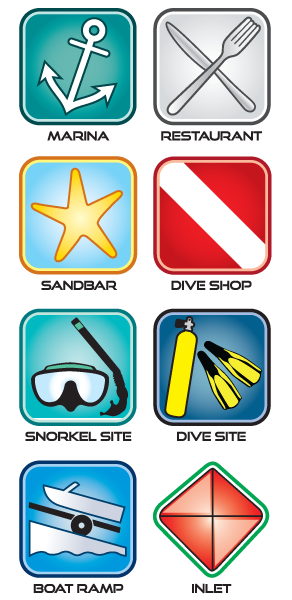 -Take a look-
A quick glimpse to the different screenshots

How it works
Check out our video and features below
Features:
---
No Wake Zones
Tow Areas
Watersport Areas
Boat Ramps
Restaurants
Marinas / Fuel
Dive Shops
Sandbars
Snorkel & Dive Sites
Inlets & Passes
& Much, Much More