Find more customers
with KnowWake Ads
Find more
customers
with
KnowWake
Ads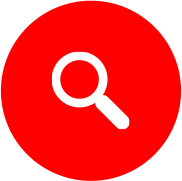 Help customers find your business easily.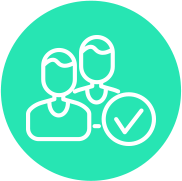 Connect with users on and off the water.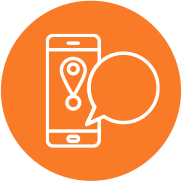 Customize your location with offers and links. Claim an existing business on the KnowWake chart through a simple verification process. Once confirmed, you will have control of the location and it's details. Easily self-list and manage everything online.
Add and customize your business location to let customers know what you're all about.
Find my business on the LiveChart