The water is for everyone
and shouldn't be
confusing or intimidating.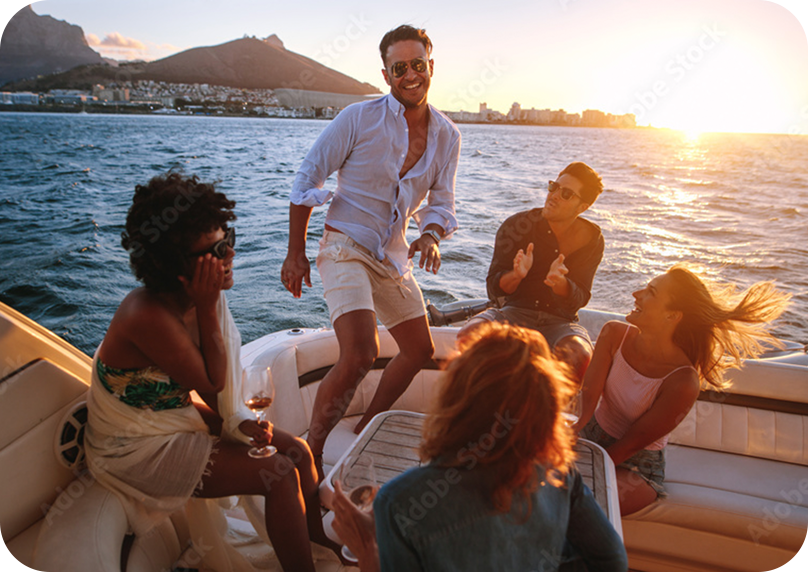 In 2013, we created an app that makes it simple to understand wake zones and an easy way to find waterfront destinations. Now we're growing faster than ever and need your help.
Connected by our love for the water, we're all wearing the same smile. Local knowledge is the best knowledge and being part of the community makes it possible. Whether you're headed out or already under way, stay current with information available from users just like you.
We partner with agencies, organizations and businesses to make sure our community helps as many people as possible, on and off the water.
We created a place to prepare and share an adventure.