Ah, the holidays. It's the season of giving—and as boaters, much of our holiday shopping and wishlists revolve around all things boating, fishing or water sports.
While many might ask for new clothes, jewelry, video games, or boring kitchen appliances, a boater's Christmas list typically includes things like the hottest new wake surf boards, innovative onboard gadgets, or awesome upgrades to our fishing arsenal.
If you're wondering what you should ask for this 2020 holiday season, or if you're stumped on what to get the water-lover on your shopping list, read on for our top recommendations on the best gifts for boaters…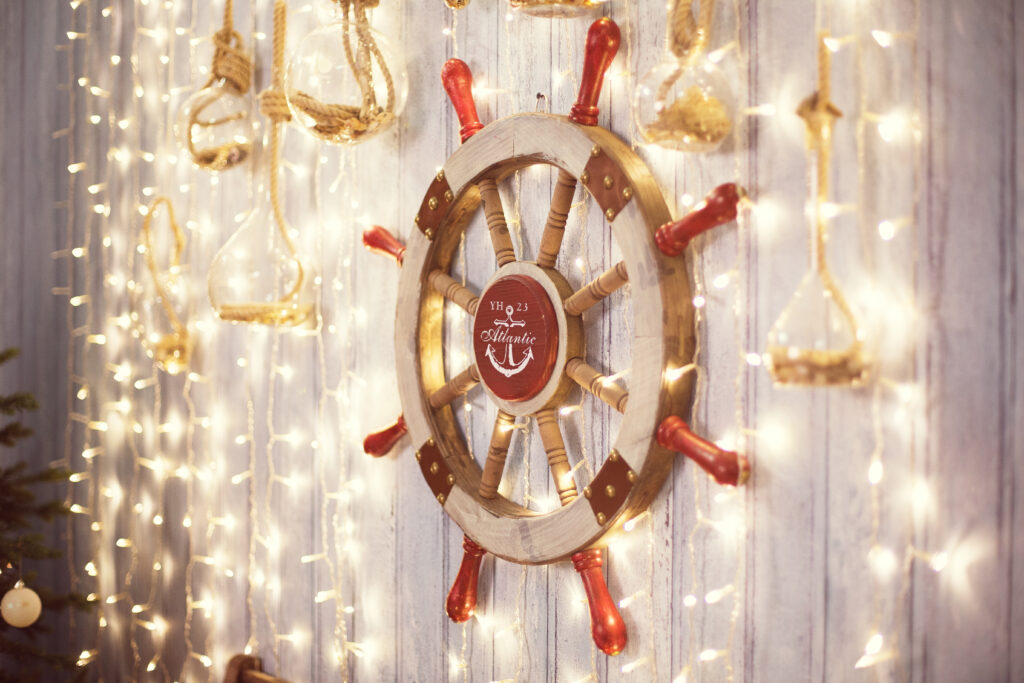 Great Boating Gifts
1. Marine Electronics
Let's face it, everyone loves some cool, new tech—and while the KnowWake app may have you covered in terms of navigation, it's only smart to expand on your other marine electronics.
Whether it's that all-new fish finder you've been eying, the latest add-on to your onboard stereo system, an updated multifunction display (MFD), or a reliable VHF radio or EPIRB (Emergency Position Indicating Radio Beacon)—your options for marine electronics are almost endless.
2. Water Toys and Towables
If there's one thing that's going to get the kids excited about going boating, it's the promise of new water toys. From multi-riders tubes to tubes that can literally fly, you'll have no problem finding the right towable for your boat.
If your crew is looking for a different kind of adrenaline rush, maybe a new pair of skis or a wakeboard will do the trick. Lilly pads and inflatable slides are also other gifts that are guaranteed to put a smile on their face.
3. New Life Jackets and Safety Gear
A practical gift, replacing old life jackets or personal floatation devices (PFDs) is one gift idea that boaters may not realize they need, but one that they will love once they receive it. After a few seasons of use, life jackets tend to get a little musty anyways.
Other useful safety gifts include new fire extinguishers, replacement visual and sound signal devices, onboard first aid kits, and a heavy duty flashlight.
4. Docking and Anchoring Equipment
Another practical gift idea, docking lines, a spare or replacement anchor, fenders, and cleats make ideal gifts for any seasoned boater.
An alternative option is to spend a little extra on upgrading your dock with a new boat lift or floating dock.
5. A Brand New Boat
This one definitely won't fit under the tree—but it's always on every boaters' wishlist.
If you're looking to go big this holiday season, there's no better gift than the surprise of a brand new boat. Sure, it may be labeled as an "expensive," or "over the top," present, but remember, it's the gift that keeps on giving.
If you're not ready to throw down some major bucks, opt for a smaller boat—a kayak, canoe, jon boat, or even a stand-up paddleboard (SUP), is still sure to put a smile on any captain's face.
Have you ever thought about hosting your holiday dinner onboard your boat?
Download the KnowWake app to help you start planning today.