Florida is home to many fun activities on the water, boating in Tampa Bay can count itself among these. With access to the Gulf of Mexico, the entire southeastern United States, and the Caribbean, it's hard to overstate the sheer number of things there are to see when you're on a Tampa boating expedition!
Here at KnowWake, our team has studied and long enjoyed boating in this area and would love to offer some insight into the experience that Tampa offers boaters. This guide was created to help others better understand why this area is so amazing and what the best spots to drop anchor are.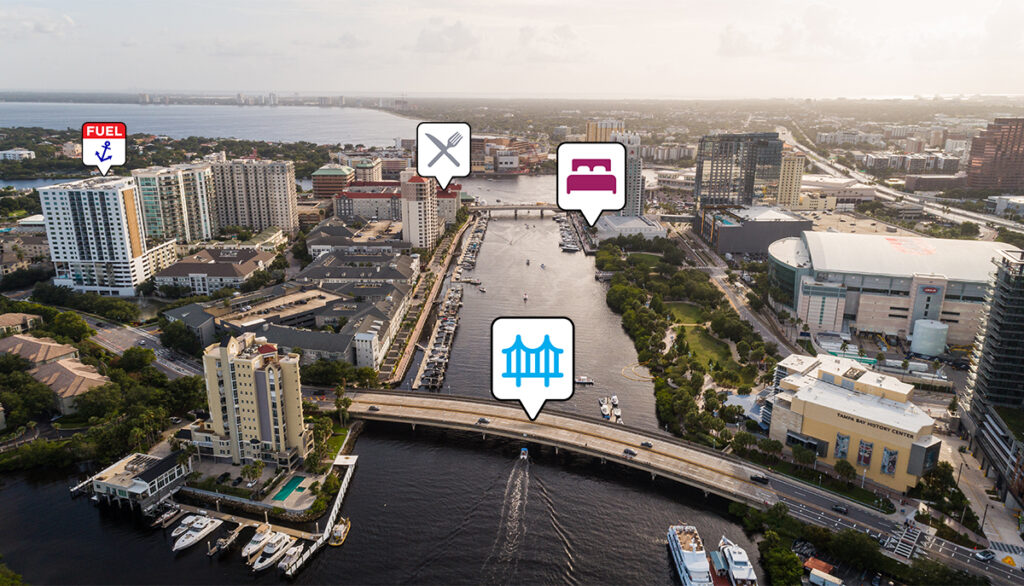 What Makes Boat Rides in Tampa Bay Amazing?
Tampa boating has what appears to be an unfair advantage over the rest of the country due to the easy access it has to so many different regions of the oceanic world.
If you are ready for an adventure in the Caribbean, the Gulf of Mexico, the American Southeast, or even Central America, it's all there for you. Granted, while some areas are closer than others, just staying in the immediate areas where even Tampa boat tours will take you are bound to create incredible memories of clear waters and lovely climates! If you want to keep the trip simple and stay within the Tampa area, you need to know where boat rides in Tampa, FL are unbelievable.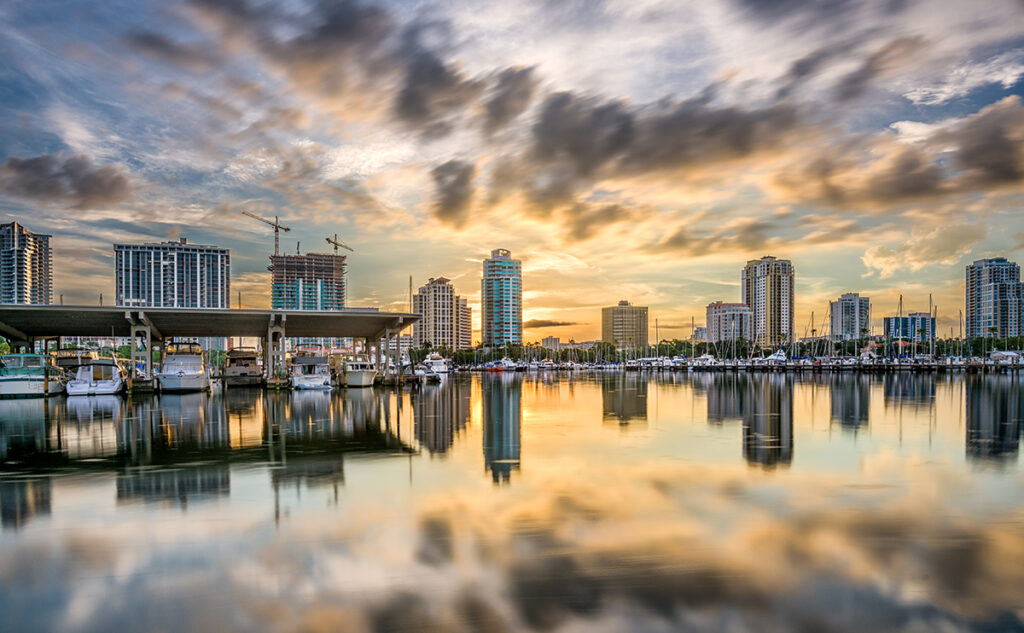 Best Spots to Go Boating and Sailing in Tampa Bay
As long as you've got a Florida boating license or tourist equivalent paperwork, you can consider boating in Tampa Bay as an available way to spend the day. But what are the best spots to drop anchor after a long trip by motor or sail in Tampa?
Three Rooker Island
One Tree Island
Weedon Sand Bar
Davis Island Dog Park
These are just a few of the many beautiful locations that you could stop by during your day of boating in Tampa Bay! If you live in the area or are staying for an extended period, you're sure to find plenty more. Of course, knowing where to go and knowing how to get there are two very different aspects of the experience. 
Use KnowWake to Plan Your Boat Day in Tampa
If you need a boat navigation app that offers access to not just navigational information but also an entire community of boaters in and around the Tampa Bay area, make sure you download KnowWake.
Also be sure to check out tips and tricks for exploring other top boating destinations in KnowWake Adventures.