Any of the Newport boat tours will tell you one fact, boating in Newport, RI is unlike anywhere else in the country. Although this area is most well known for its fantastic Newport sailing tours and private vessel experiences, there is room for Newport boat rides of all kinds! But if this is your first time in the area and you are not well acquainted with the experience and regulations attached to life on the water in Rhode Island's city of Newport, do not worry!
Here at KnowWake, our navigation experts can offer some helpful insights into boating in this phenomenal area.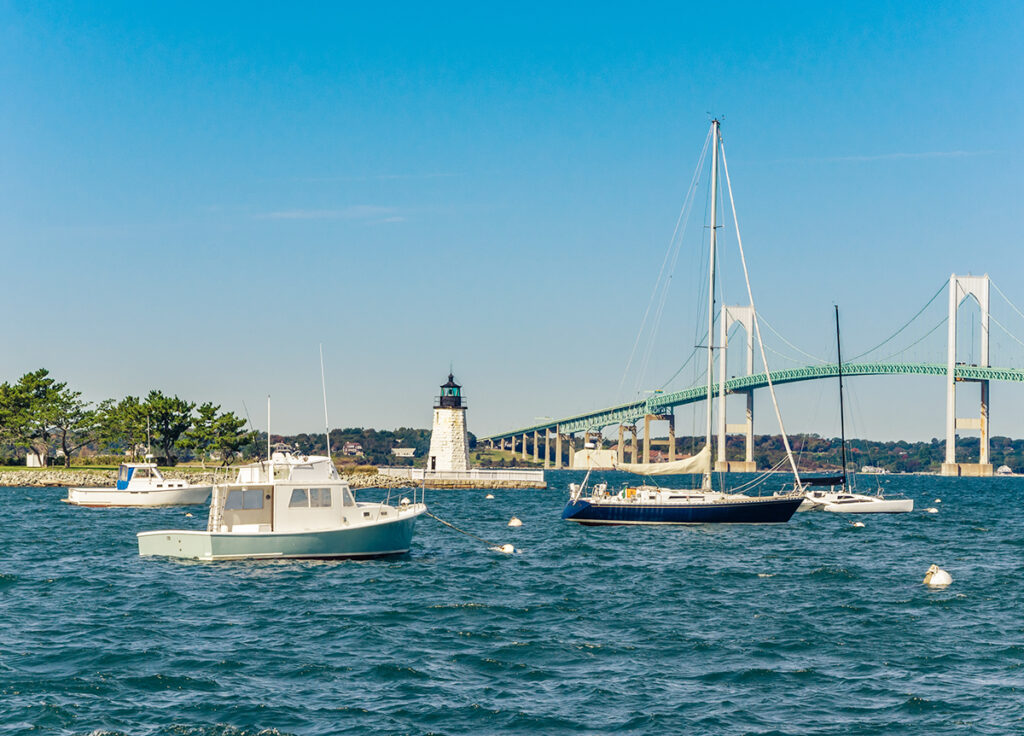 What's Boating and Sailing in Newport, RI Like?
Boating in Newport offers clear and pristine waters along with amazing winds that are perfect for sailing. Newport boats come in all shapes and sizes, so do not worry about the vessel you are traveling in or the length of your Newport boat ride. Although Newport harbor, Rhode Island, tends to be the go-to location for many boaters, there is plenty more to see just offshore!
Deciding to make this your next boating destination is sure to be a fantastic experience. Between the great winds for sailing, clear and beautiful waters, and scenery that will inspire awe, you can't go wrong when boating in Newport. But just like any other destination, this area has its rules when it comes to the boating experience. 
Newport, RI Sailing & Boating Rules
A Newport boat ride is fun, but there are still rules that one must follow when deciding to participate in the boating culture of the area.
No Wake Zone Rules: When in no-wake zones, always be sure to know the no-wake speed required by the state.
In Rhode Island, you cannot go over 45 miles per hour from sunrise-to-sunset and cannot go more than 25 miles per hour from sunset-to-sunrise. The rules of sunset to sunrise also apply in conditions such as fog.
Other rules: The laws in the area apart from the no-wake zone are pretty standard. Just be sure to have all of your papers and credentials in order, and you'll be cleared for a great time! 
Use KnowWake to Plan Your Boat Day in Newport, RI
If you are considering boating in Newport, RI, and want to have a handy navigation tool with you, be sure to download the KnowWake app.
Also be sure to check out tips and tricks for exploring other top boating destinations in KnowWake Adventures.