In the last 18 months our family of 4: purchased a boat, moved aboard full-time, traveled over 6,500 nautical miles, and officially completed America's Great Loop. Most people assume we have a long history of boat ownership and experience. But they're wrong.
We were just boating rookies with a big dream.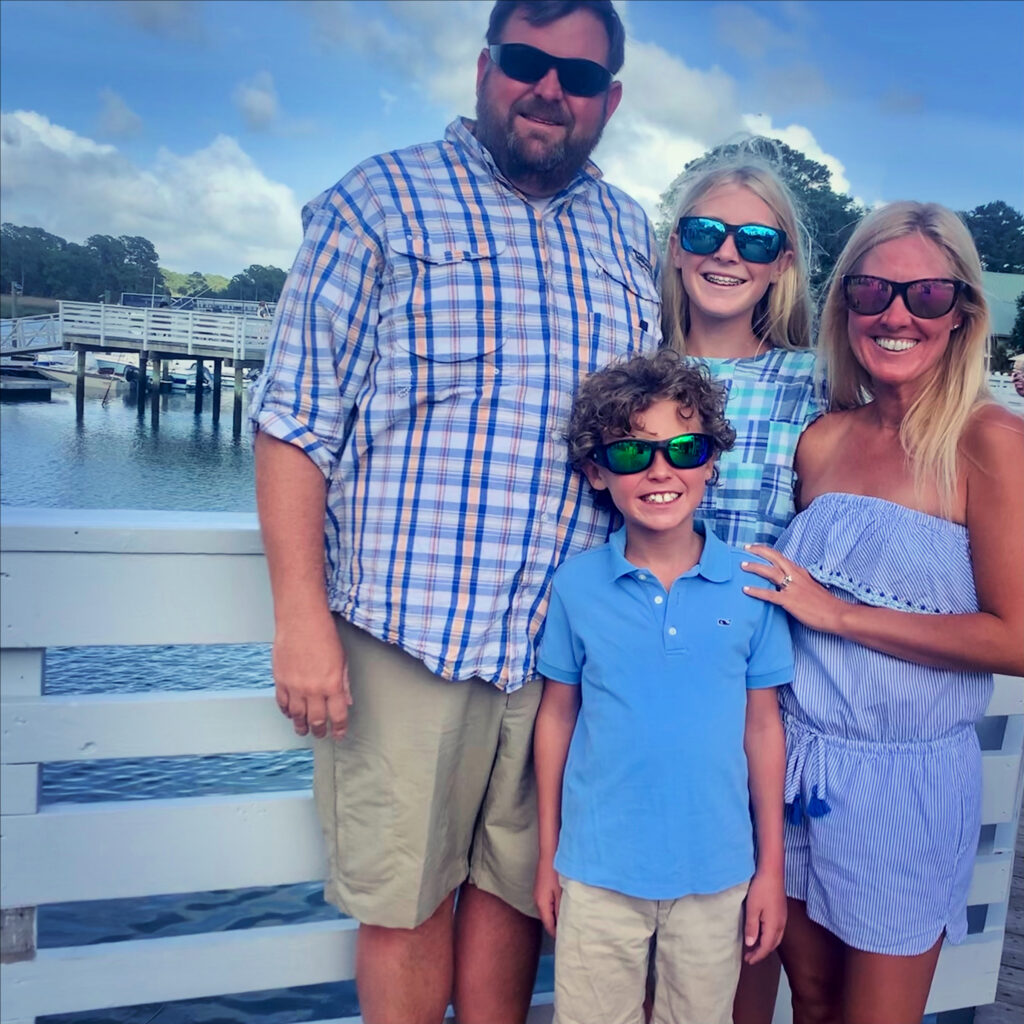 Finding the Right Boat for Our Family
After an extensive search, we purchased a Cruisers 4450 in Brunswick, GA. Our first step towards completing our Loop was learning how to operate our new-to-us boat. This literally meant we had to figure out everything from docking to flushing the toilets. We learned where to place fenders, and the locations of our bilge pumps.
For 3 months, we took our boat out into the waters surrounding Brunswick to learn everything. It was only slightly unnerving passing the overturned Cargo Ship (Golden Ray) every day. The boat sat as a good reminder that accidents do happen on the water. Many of our own lessons came in the form of 'what not to do,' but thankfully our boat remained unscathed and floating.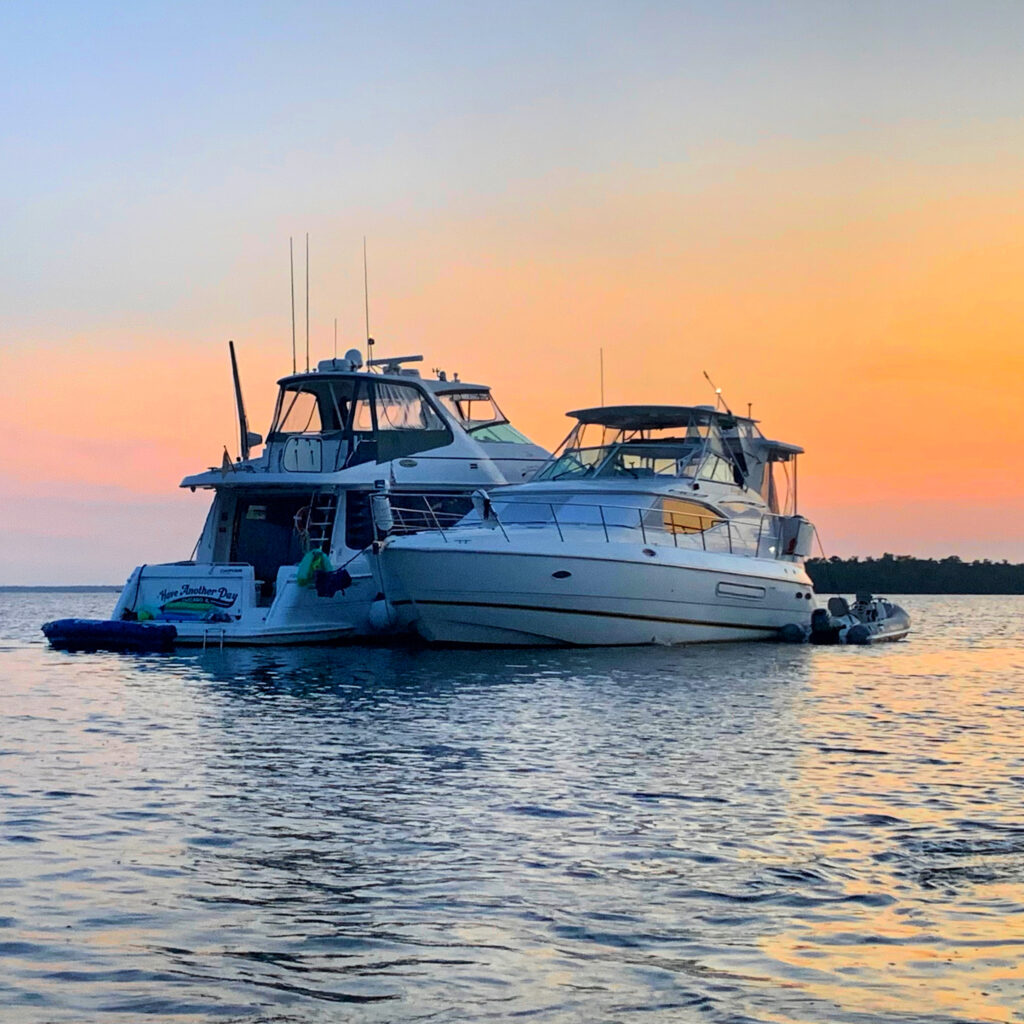 Planning our Trip & Navigation
KnowWake is such an incredible resource for all boaters, but especially rookies. Having the live charts in addition to your boat's built in GPS is invaluable. The ICW is a tricky waterway and connectivity among boaters in the area is huge. The fact that KnowWake provides everything all in one place is so helpful!
Our Boating Adventure Begins
After our crash course in boating, it was time to begin heading north on the ICW. Mile 1 on our Great Loop adventure was probably the most difficult. As a family, we were so excited. But we were a bundle of nerves too. Leaving what had become such familiar waters and dockage, wasn't easy!
East Coast + Great Lakes
For 75 days we traveled up the East Coast, mostly using the ICW, but occasionally traveling on the outside. Then the Hudson River took us to the historic Erie Canal, which dumped us out in the Great Lakes. Boating on the Great Lakes was no cake walk. We got our stern kicked more than once before making it to Chicago!
Most Loopers buy their boats with the 19.6′ height maximum in mind. No boat taller than this can clear the lowest fixed bridge on the 6,000+ mile route. However, clearing 17′ was a huge priority for us so that we could take our boat through downtown Chicago. With full water and fuel tanks, we squeezed under by an inch. But it was SO worth it to boat through one of our favorite cities.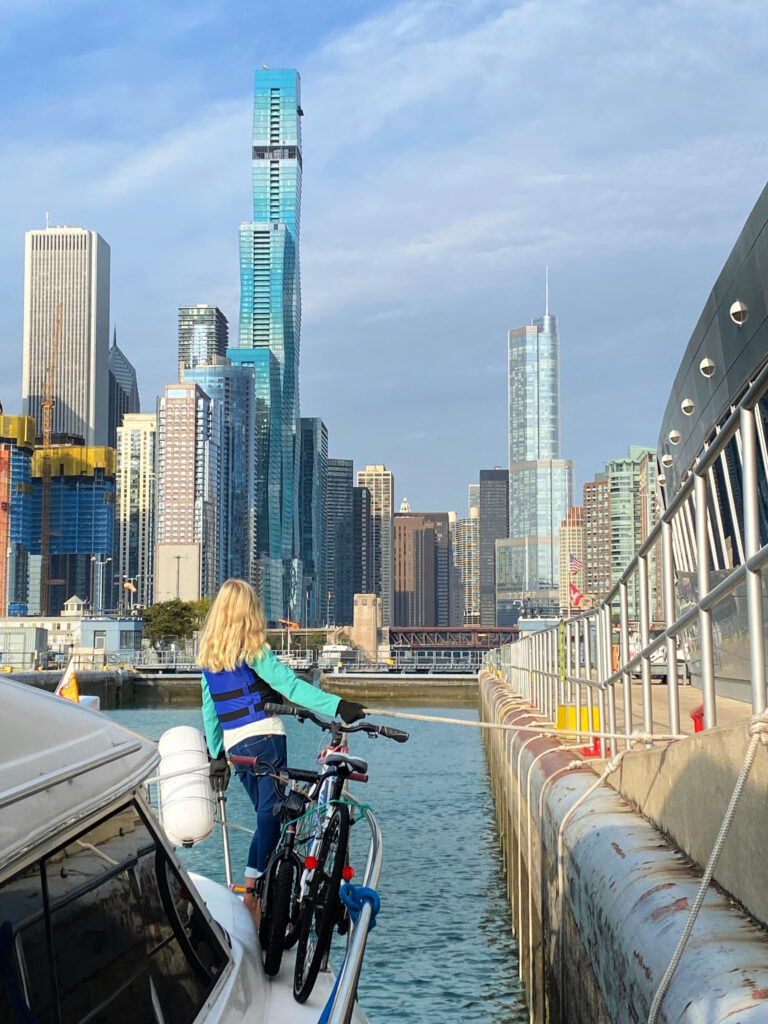 Heading South to the Gulf
From Chicago to the Gulf, you're traversing many locks and rivers, and avoiding barges at all cost. Being a beach girl at heart, I can't give this section of the Loop a glowing review. In our house, no one is allowed to say "the b word." But it's hard for me to come up with any other word besides "boring" to describe this stretch.
Traveling this section with other boats is really the only way to go! In all fairness, there are some amazing marinas and towns along the inland river routes. But, we celebrated big when we saw our first dolphin as we approached Mobile Bay.
"The Crossing"
Once back in saltwater, every Looper needs to decide where and when to cross. "The Crossing" has become a legendary expression said with reverence among Loopers. Like many doing the Great Loop, we opted to go from Carabelle, FL to Clearwater Beach. But unlike most, we chose to go during the day and run at a faster speed.
Final Stretch: Florida
The final leg of our Loop took longer than all the other sections, combined. But how great is Florida? We needed to check out every single stop. And we may or may not have gotten stuck (on purpose) in Fort Myers for way too long. Honestly, the only reason we eventually untied the lines was to cross our wake. The honor of having a gold flag on our bow appealed to us just a little bit more than sticking around for hurricane season.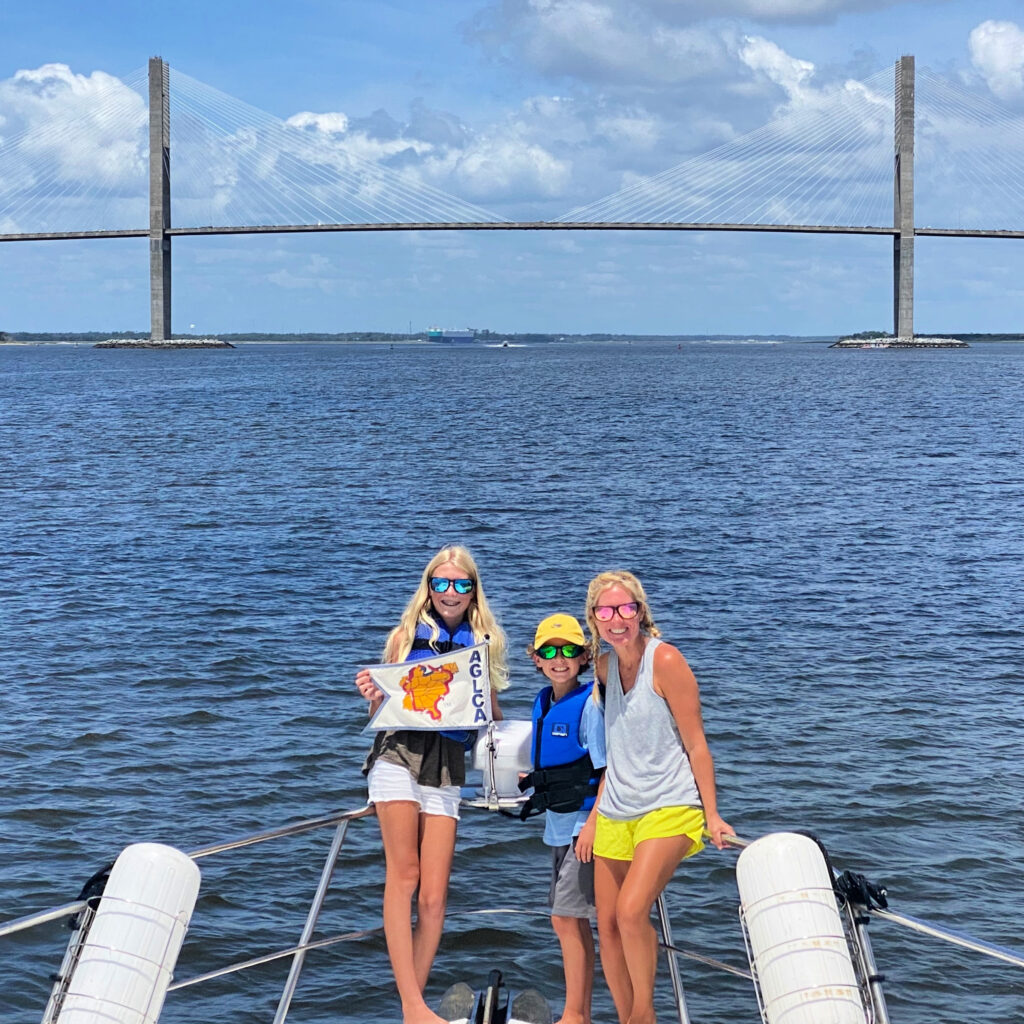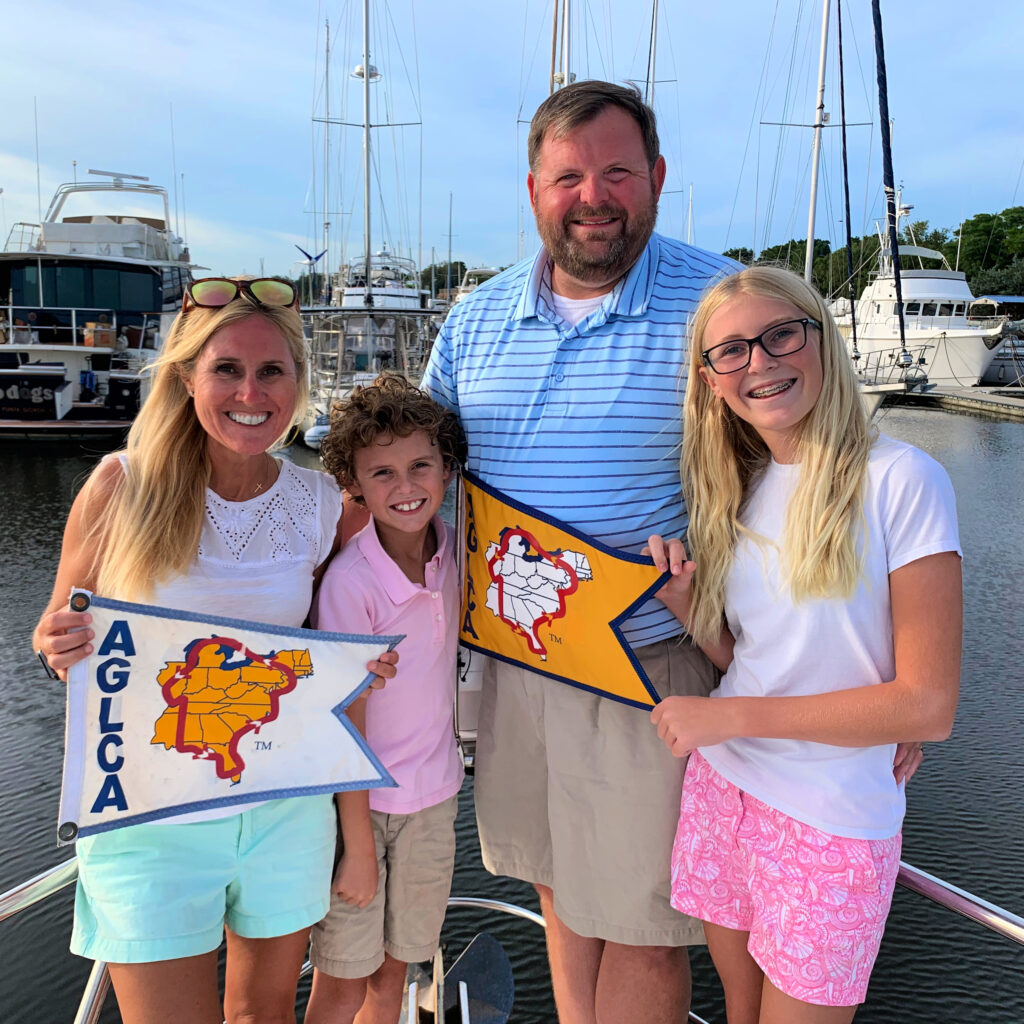 Finishing America's Great Loop
One thing most people don't mention when discussing the Great Loop is the bittersweet feeling of being at the finish line. Sure, it's a massive accomplishment that very few people get bragging rights to. However, crossing your wake also signifies the end of an amazing journey.
After a lot of thought, our family has decided to look at it as the beginning of something even more incredible. With over 6,500 nautical miles behind us, our confidence is high. We have a boat that can take us anywhere (within our fuel range!) And we're enjoying planning our future adventures.
About Mom with a Map
Sarah and her family live on their boat, Light & Salty, full time. They work remote, Boatschool, and spend as much time as possible out on the water. They're members of the AGLCA and proudly fly the Gold Burgee. You can check out more of their adventures @momwithamap on Instagram or on their website MomWithAMap.com.
Download the KnowWake app today to begin your adventure.