The American Northwest is home to many wonders, one of which is the opportunity to go boating in Puget Sound! If you require a little more insight, be you a tourist or someone new to the local boating scene, then do not worry!
Here at KnowWake, we've created this quick guide on what to expect from a Puget Sound boating adventure and what type of vessel is best suited for these terrific waters.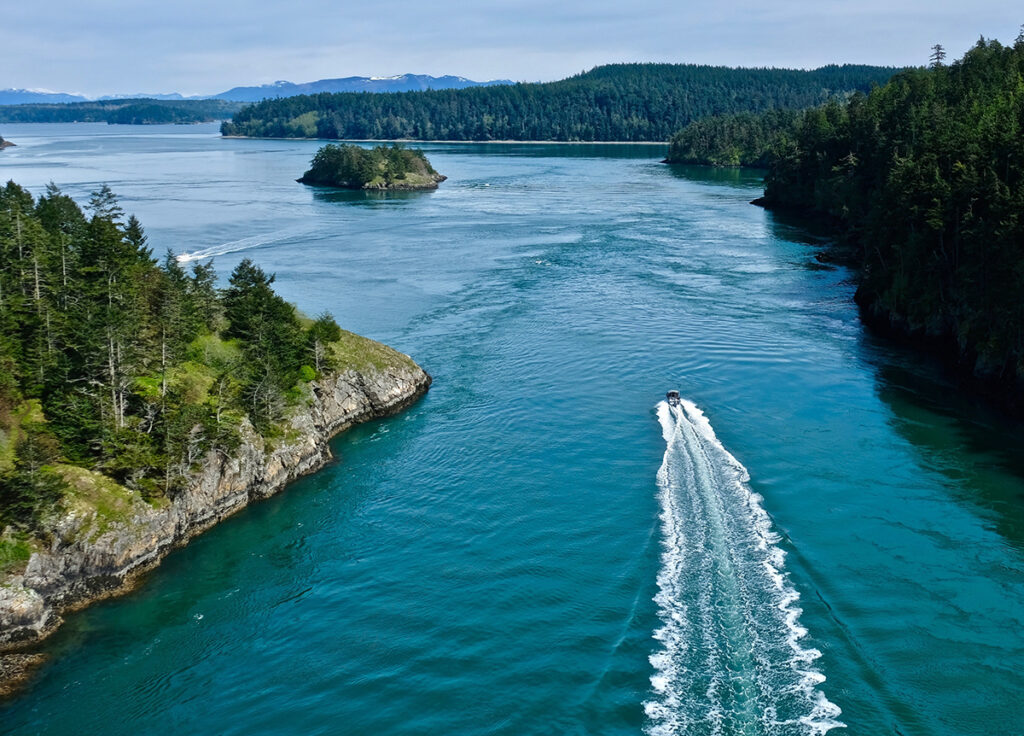 Puget Sound, Seattle: What to Expect
A boat ride through Puget Sound is an almost spiritual affair, you will be greeted by both natural geographic wonders and some of the most amazing wildlife in the world! You can expect to see:
Geography: During the very first day of boating season in Seattle's greater area, you will see the water of this sound become populated by people of all backgrounds and from all parts of the world, and it's no wonder why. When you're partaking in Puget Sound boating, you can expect to see a sea of dotted islands of green against a mountainous backdrop. Few places in the world can offer scenery as beautiful as this.
Wildlife: This sound is home to a large number of beautiful bird species, rambunctious seals, and magnificent whales! After your Puget sound boat launches, it will take no time at all for you to see the very best that the country has to offer in terms of wildlife. Boating in Puget Sound is an experience that one can describe but never do justice.
If this is your first time in the area, there are many Puget Sound boat tours that can give you a rundown of the wildlife and geography of the region. But, if you are a boat owner who is trying to truly capture the Puget Sound energy, then you're going to need to know which vessel will provide the perfect amount of fun.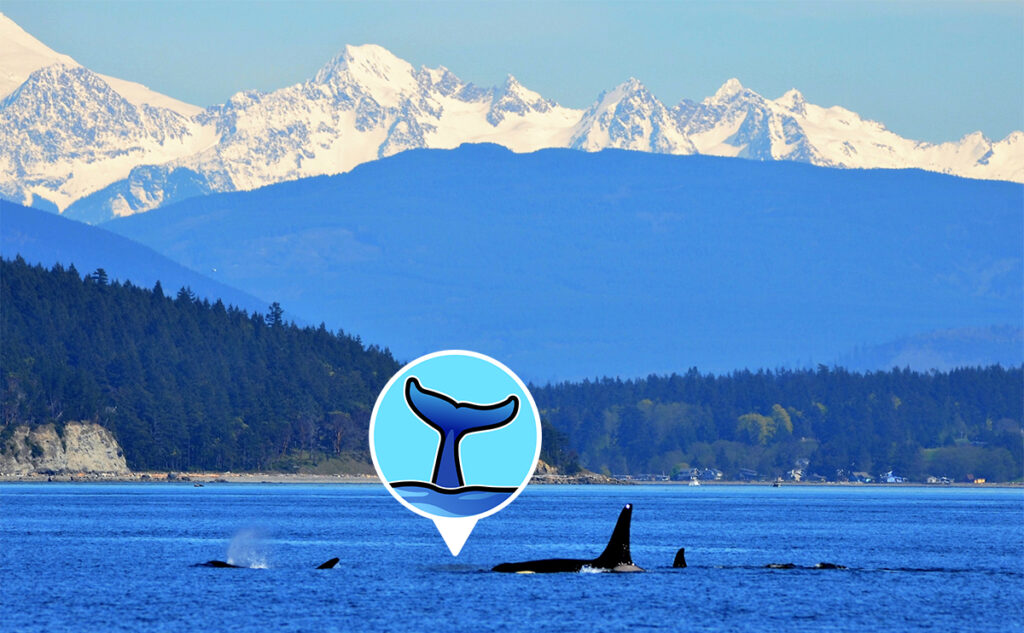 What's the Best Boat for Puget Sound?
If you are going to be partaking in any type of Puget Sound boating, you're already in for a good time; but sailing in this area truly can't be beaten. 
The winds in this area are perfect for a sailor to navigate while observing the beauty of the area. A calm wind will carry you through the area, and the lack of an engine sound will tie it all together. For the best experience, be sure to set sail when you're in this area. 
Use KnowWake to Plan Your Boat Day in Puget Sound
If you are planning a Puget Sound boating expedition, or an expedition to any other place, be sure to download KnowWake's boat navigation app. Become a part of the exciting and growing community of boaters and navigators who are always in search of adventure.
Also be sure to check out tips and tricks for exploring other top boating destinations in KnowWake Adventures.