Bringing together a global community of boaters, sailors, anglers, and riders navigating together is at the heart of KnowWake's mission. In an effort to continuously improve the overall user experience and create tools that accurately serve the KnowWake community's needs, there was no better organization to collaborate with than the Florida Ski Riders.
Our team recently had an opportunity to sit down with Florida Ski Riders' founder and CEO, Randy Cabrera, to learn more about their mission to bring awareness to the PWC community and provide riders experience on and off the water—and discuss the latest partnership efforts between Florida Ski Riders and KnowWake.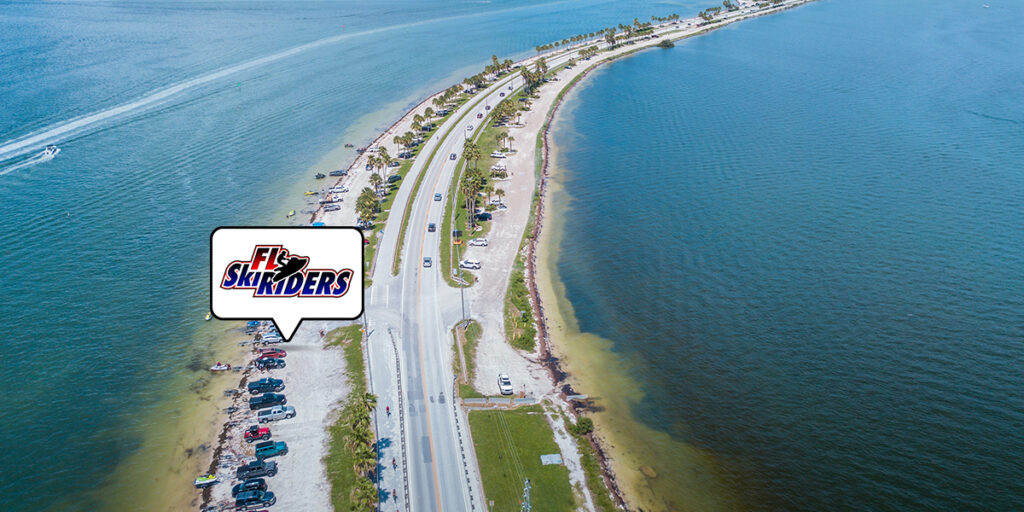 KnowWake: What is Florida Ski Riders, and how did you get started?
Randy Cabrera: Florida Ski Riders is not a club, it is a lifestyle experience brand that I founded in 2016 and quickly grew to become one of the most recognized Jet Ski lifestyle brands in the world. Our mission is to enhance the riders' experience on and off the water while bridging the gap between consumers and products.
How can people follow or get involved with Florida Ski Riders?
RC: Enthusiasts can visit our website www.FLSkiRiders.com, or join our social media networks, where we have over 33K members communicating from all over the world. You can also subscribe to our YouTube channel to learn about new riding places and areas to explore.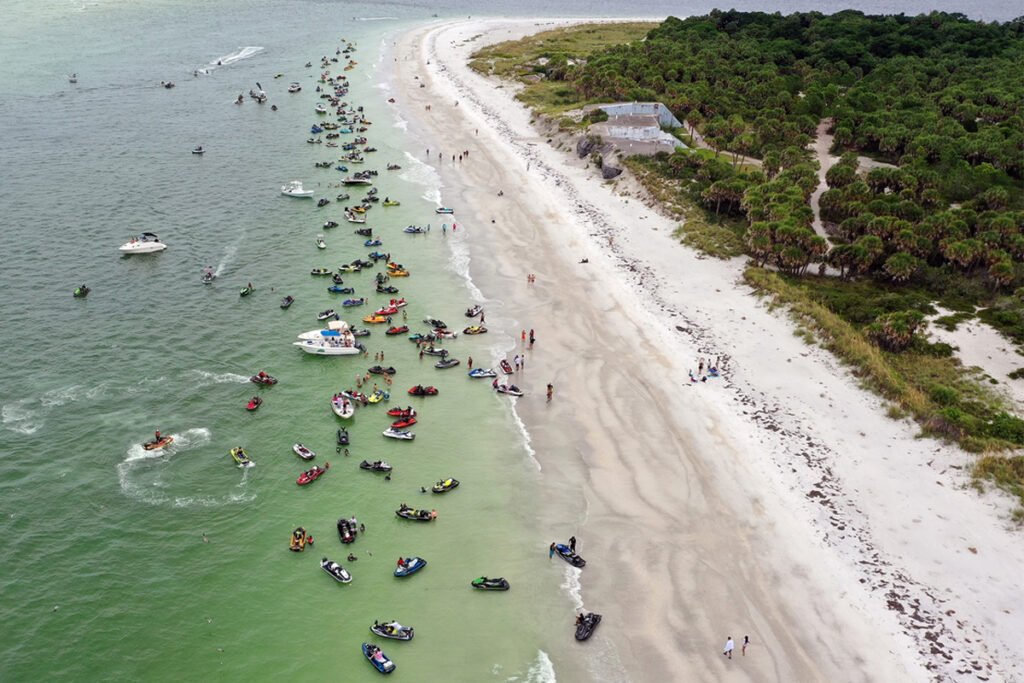 What are some of the big events and/or initiatives your team is focused on for 2022?
RC: 2022 has brought on some extraordinary challenges in bringing something new to the industry. We are working with the rec rider community to bring buoy course racing, as well as some overnight camping experience.
Unfortunately we can't let all the secrets out, but you can be sure we have some very interesting and out-of-the-box events planned for 2022 that will be announced and unveiled through the KnowWake app.
Can you speak a little about your partnership and collaboration between Florida Ski Riders and KnowWake?
RC: We are very excited to partner with Know Wake as they bring new and exciting technology to help navigate the waterways. On top of that, it is a great way for us to keep track of all of the riders when we host our large scale Florida Ski Rider Excursion events. 
[KnowWake] is also a way for riders to communicate, check out the route in advance, and be prepared for the upcoming event—and should they get lost at an event, they can simply open the KnowWake app and see where everybody's at with guided directions.
We plan to utilize KnowWake to make major announcements for exclusive events.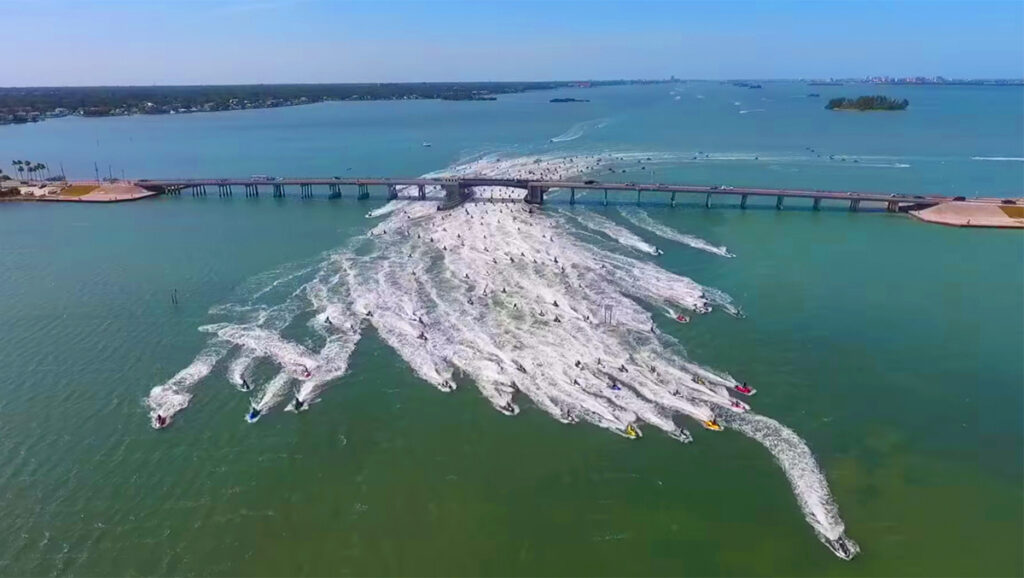 Is there anything else you'd like us to know?
RC: Florida Ski Riders is not a club, but we support all clubs, all groups, and all brands. It doesn't matter what jersey wear or what sticker you rock, just get on the water and ride!