Nothing pairs better with a reliable boat navigation app than a trustworthy marine weather app. The good news? KnowWake has just combined the best of both worlds.
In its latest release, KnowWake, a first-of-its-kind, free waterway navigation app powered by crowdsourced data through real-time boater updates, launched a full marine weather suite, complete with both current and forecasted conditions. The marine weather forecast data is sourced directly from more than 5,000 weather stations located all across the globe.
Boaters, sailors and anglers in search of the best marine weather app can now look forward to the following features, built directly into the KnowWake platform:
Tides
Air Temperature
Water Temperature
Wind Speed & Direction
Swell Heights
Precipitation
Sunrise & Sunset
Moon Phases
And much, much more…
"Weather makes it better!" said Dan Karsko, Founder and Chief Operator at KnowWake. "We've been planning and working on this for a while and are really happy with how it's going and what it will do for the KnowWake community."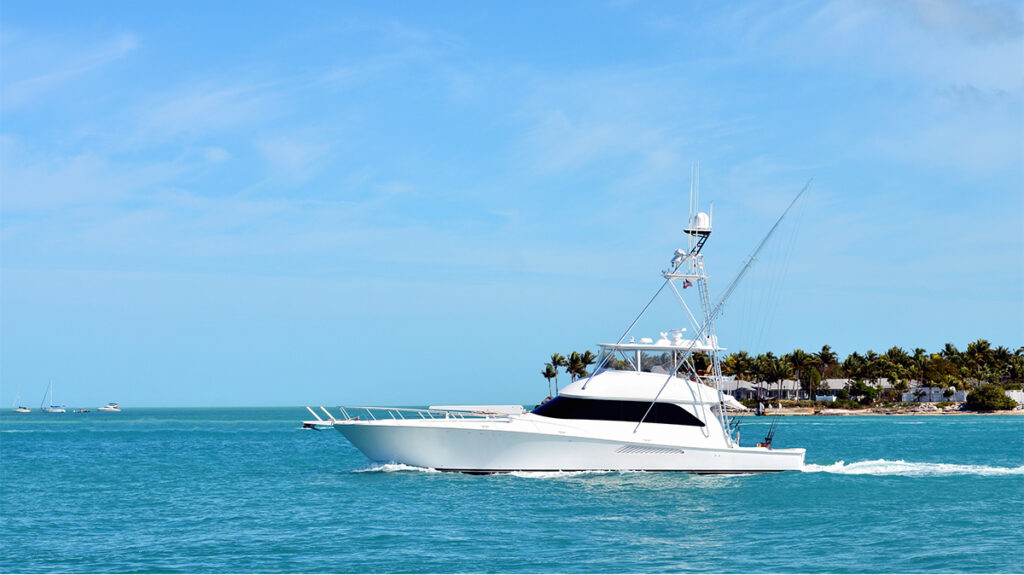 Comparable to a Waze or Google Maps for the road, KnowWake creates an easy way to find dockside and waterfront destinations available by boat. Users can locate everything from marinas, restaurants, dive shops, services, yacht clubs, and much more. KnowWake's mission is to improve the entire boating experience by making it safer and more enjoyable for all.
To get started and claim a business, please visit the KnowWake Business Portal.
To download KnowWake, please visit KnowWake.com.
For more information on KnowWake's privacy policy, visit KnowWake.com/legal/privacy.
Access the Marine Weather Suite TODAY and plan your perfect day on the water.
Download the KnowWake app to get started.